mApps.ie provides innovative and high-quality mobile apps for our customers.
We focus on the Apple iOS platforms (iPhone, iPod Touch and iPad), but are able to deliver solutions for Android and other mobile platforms as well. Our clients are very happy with our work.
We offer a complete consulting service – starting with the analysis of the target audience and relevant use cases, user interaction and graphic design, software development and testing, distribution on the App Stores and maintenance.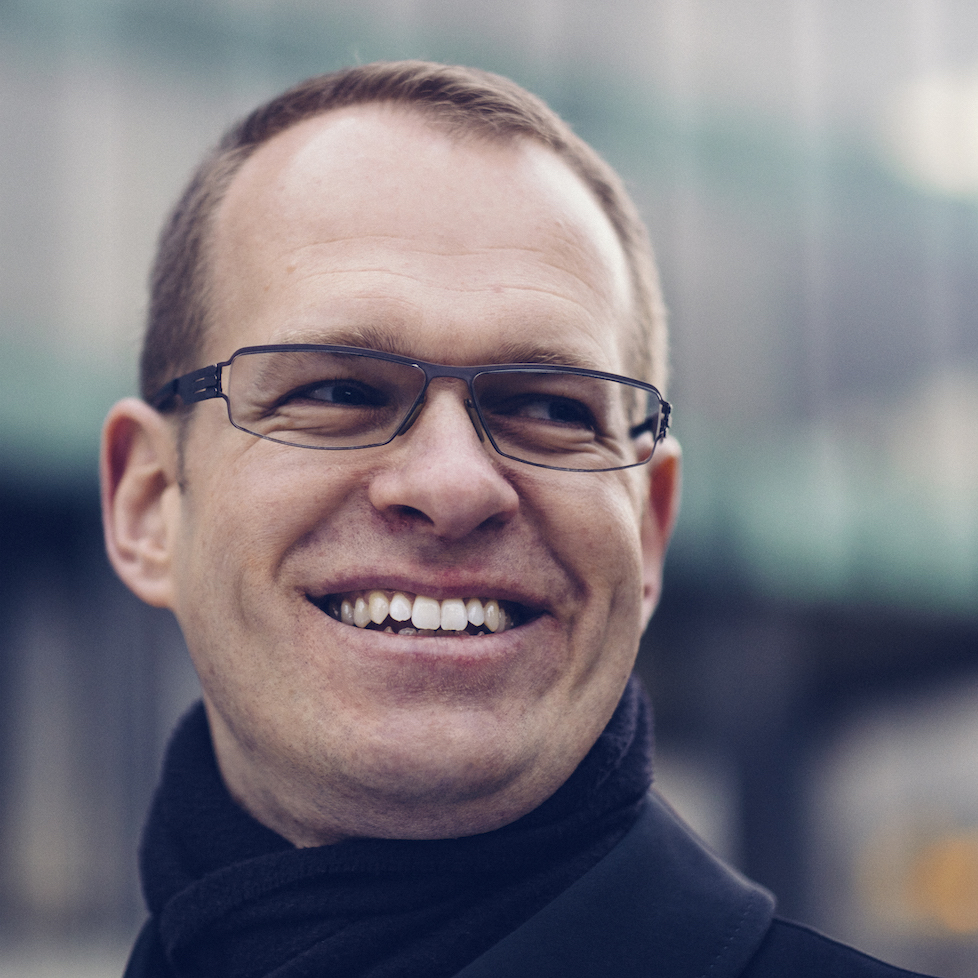 mApps.ie was founded by Roland Gropmair. He is an experienced software developer, project manager and technology consultant with more than 20 years industry experience.
He has worked with several Fortune 500 companies in Europe, US and Canada.
Talk to Roland today!